1.Ling Chen, Jinhua Li, Shasha Wang, Wenhui Lu, Aiguo Wu, Jaebum Choo, Lingxin Chen. FITC functionalized magnetic core-shell Fe3O4/Ag hybrid nanoparticle for selective determination of molecular biothiols. Sensors and Actuators B:Chemical, 2014, 193, 857-863.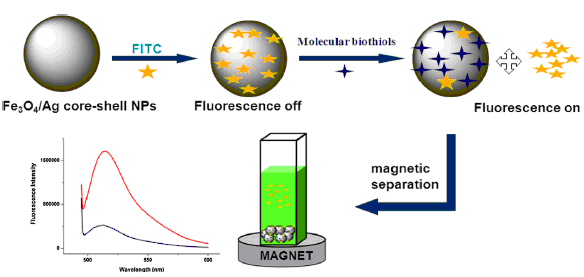 2.Ningning Yang, Yuexia Gao, Yujie Zhang, Zheyu Shen*, Aiguo Wu*. A new rapid colorimetric detection method of Al3+ with high sensitivity and excellent selectivity based on new mechanism of aggregation of smaller etched silver nanoparticles, Talanta, 2014, 122, 272-277.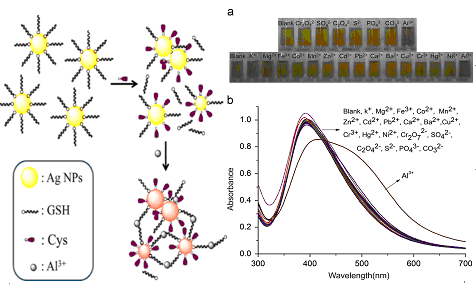 3.An Gong, Xuehua Ma, Lingchao Xiang, Wenzhi Ren, Zheyu Shen*, Aiguo Wu*. Improved double emulsion technology for fabricating autofluorescent microcapsules as novel ultrasonic/fluorescent dual-modality, Colloids and Surfaces B: Biointerfaces, 2014, 116, 561-567.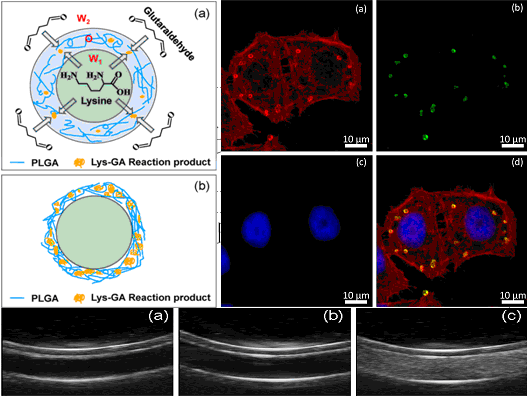 4.Junwei Xin, Xunjun Yin, Shougang Chen, Aiguo Wu*. Synthesis of uniform and stable silver nanoparticles by a gold seed-mediated growth approach in a buffer system. Journal of Experimental Nanoscience, 2014, 9, 382-390.

5.Wei Zhang, Bowei Li, Lingxin Chen*, Yunqing Wang, Dingxue Gao, Xuehua Ma, Aiguo Wu*. Brushing, a simple way to fabricate SERS active paper substrates. Analytical Methods, 2014, 6, 2066-2071.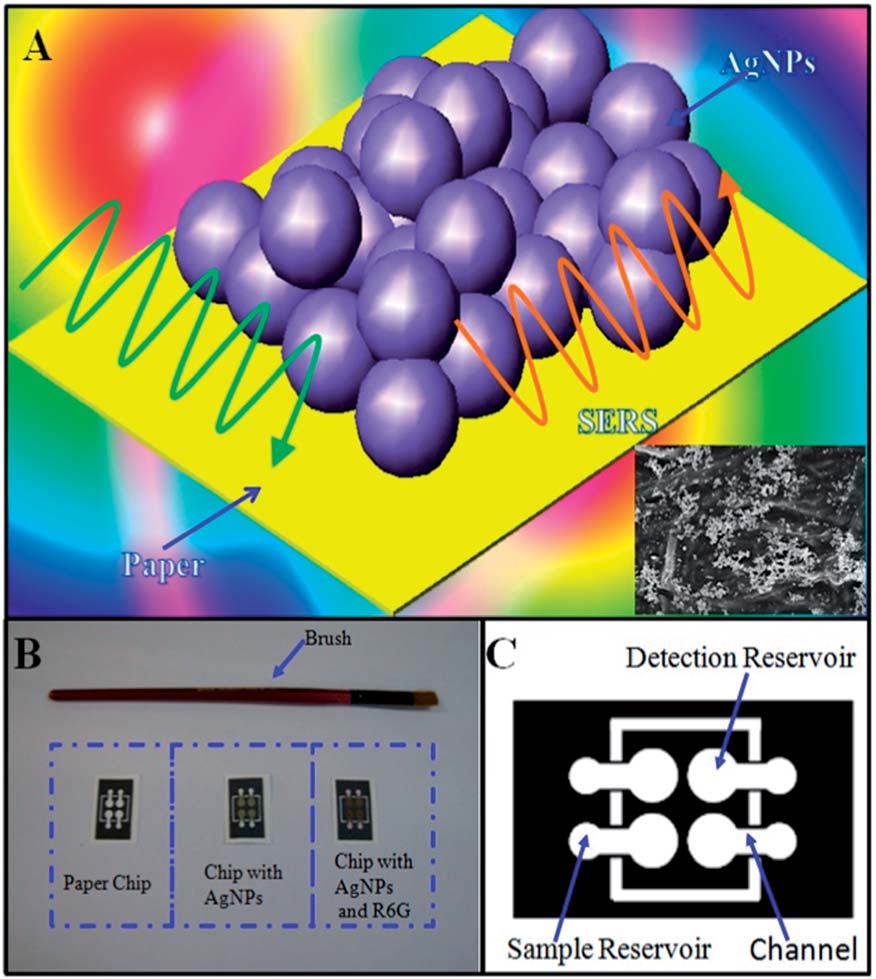 6.Jiao Liao, Xinmei Zhao, Leyong Zeng, Yonghai Song, Li Wang*, Aiguo Wu*. Studies of TiO2 Nanoparticles and Their Precursors for the Photocatalytic Degradation of Dihydroxybenzenes. Biochemical and Biophysical Journal of Neutron Therapy & Cancer Treatments, 2014, 2331-2337.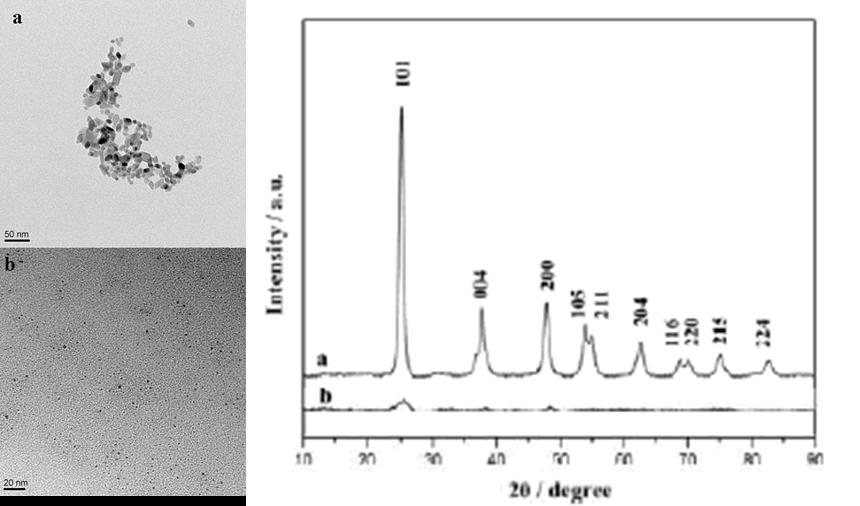 7.Ruth R Magaye*, Xia Yue*, Baobo Zou, Hongbo Shi, Hongsheng Yu, Kui Liu, Xialu Lin, Jin Xu, Cui Yang, Aiguo Wu, Jinshun Zhao. Acute toxicity of nickel nanoparticles in rats after intravenous injection. International Journal of Nanomedicine, 2014, 9, 1393-1402.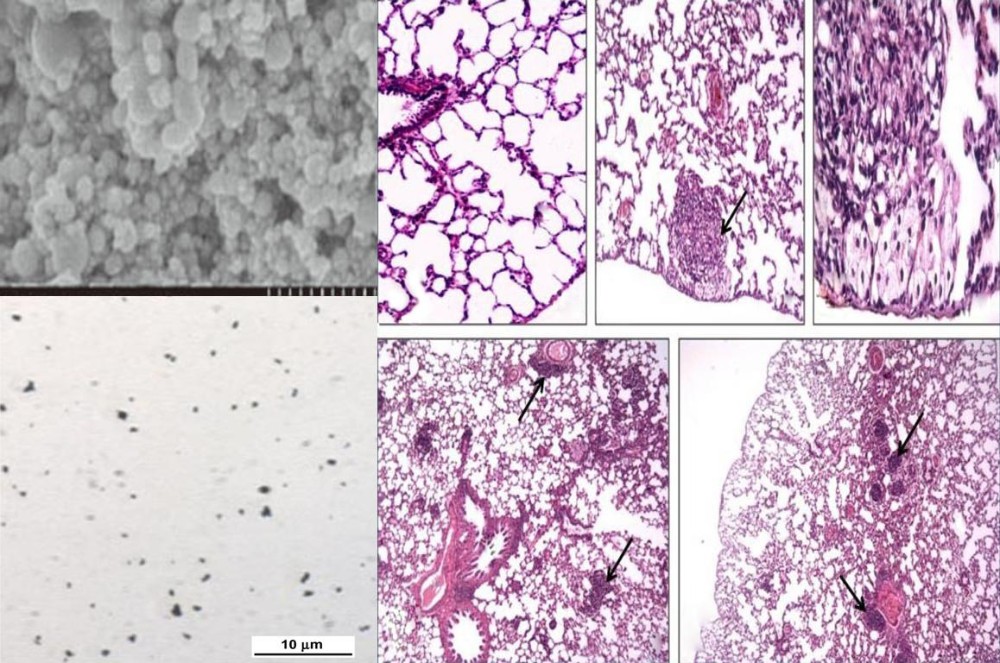 8.Yuexia Gao, Xing Li*, Yonglong Li, Tianhua Li, Yayun Zhao, Aiguo Wu*. A simple visual and highly selective colorimetric detection of Hg2+ based on gold nanoparticles modified by 8-hydroxyquinolines and oxalates. ChemComm. 2014, 50, 6447-6450. (back cover).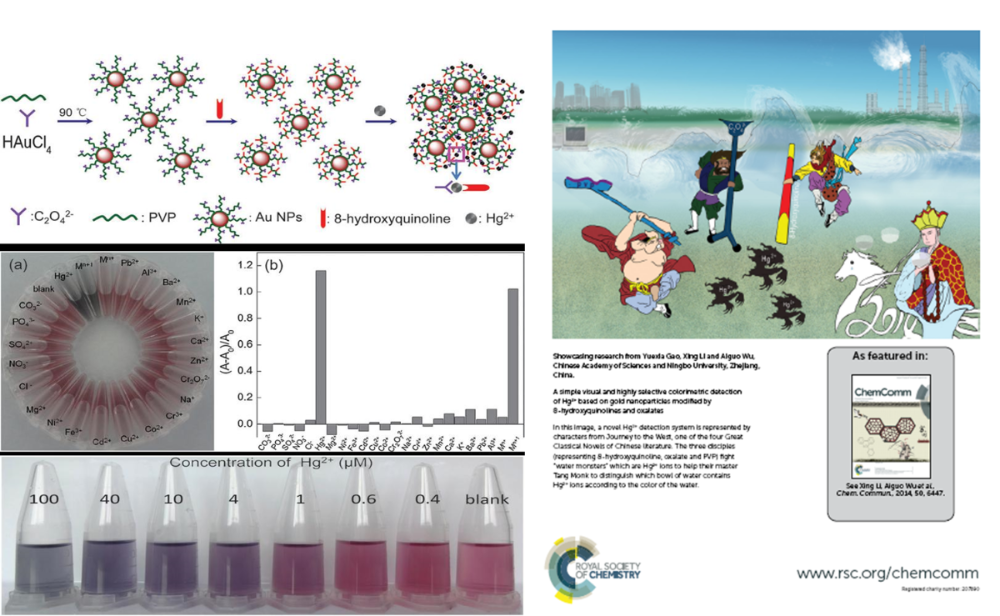 9.Zhenzhi Shi, Wenzhi Ren, An Gong, Xinmei Zhao, Yuehong Zou, Eric Michael Bratsolias Brown, Xiaoyuan Chen, Aiguo Wu*. Stability enhanced polyelectrolyte-coated gold nanorod-photosensitizer complexes for high/low power density photodynamic therapy. Biomaterials, 2014, 35, 7058-7067.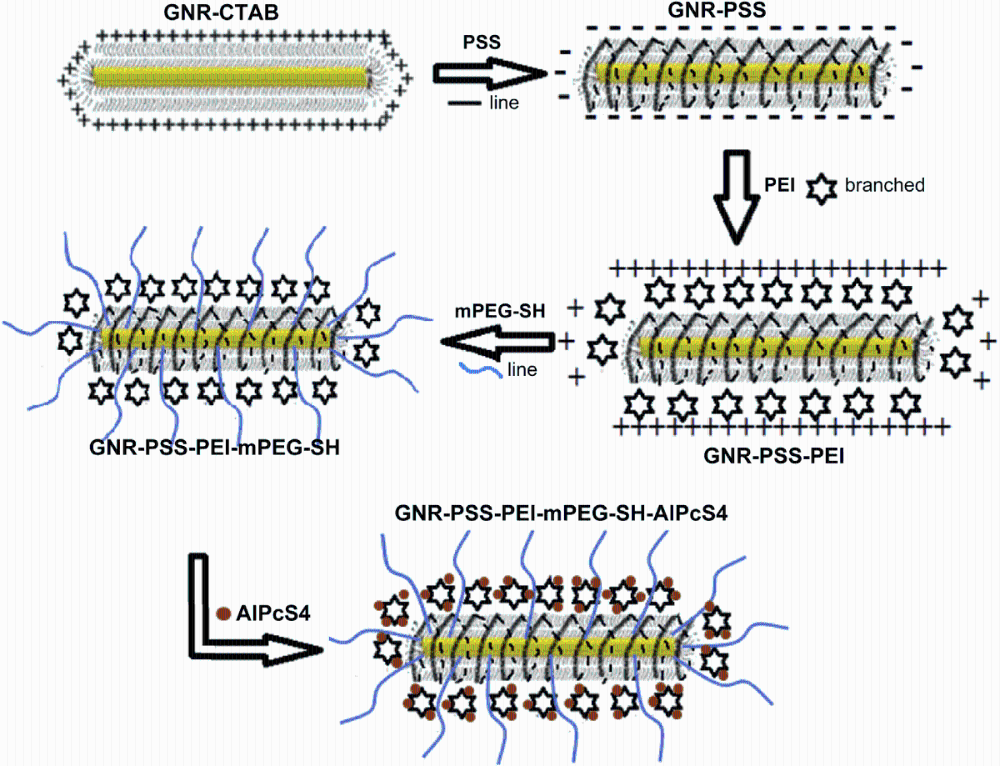 10.Yonglong Li, Yumin Leng, Yujie Zhang, Tianhua Li, Zhenyu Shen*, Aiguo Wu*. A new simple and reliable Hg2+ detection system based onanti-aggregation of unmodified gold nanoparticles in the presence of O-phenylenediamine. Sensors and Actuators B: Chemical, 2014, 200, 140-146.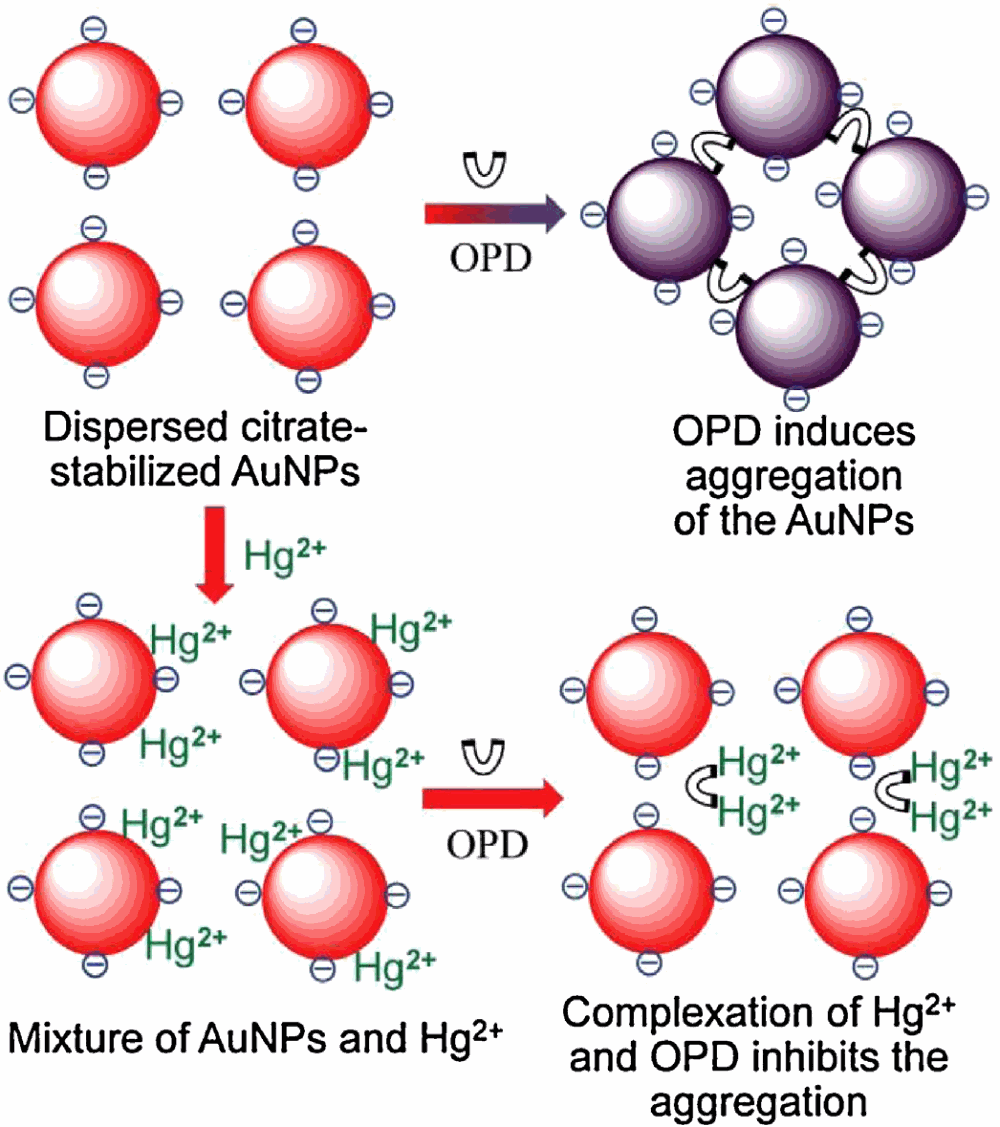 11.Yonglong Li, Zihou Li, Yuexia Gao, An Gong, Yujie Zhang, Narayan S. Hosmane, Zheyu Shen*, Aiguo Wu*. "Red-to-blue" colorimetric detection of cysteine via anti-etching of silver nanoprisms. Nanoscale. 2014, 6, 10631-10637.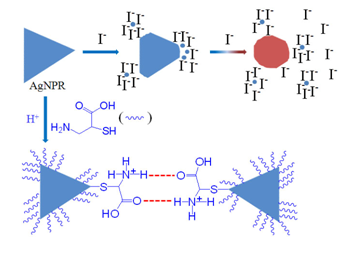 12.Zhuqing Wang, Min Wang, Genhua Wu, Dayu Wu*, Aiguo Wu*. Colorimetric detection of copper and efficient removal of heavy metal ions from water by diamine-functionalized SBA-15. Dalton Transactions. 2014, 43, 8461-8468.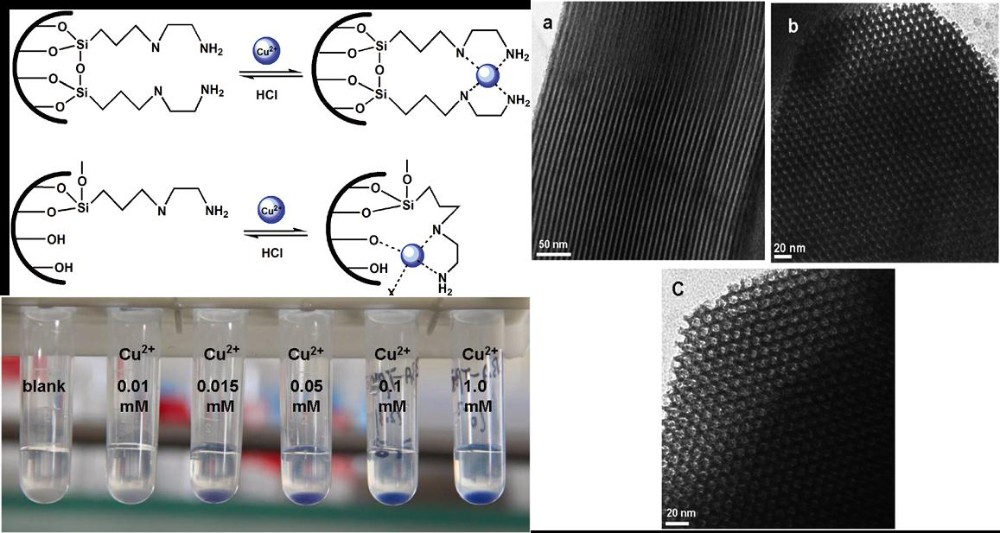 13.M. HassanFarooq*, RiazHussain, Ling'eZhang, I.Aslam, M.Tanveer, M.W.Shah, M.ZubairIqbal*. Fabrication, characterization and magnetic properties of Mn-doped SnO nanostructures via hydrothermalmethod. Materials Letters, 2014, 131, 350–353.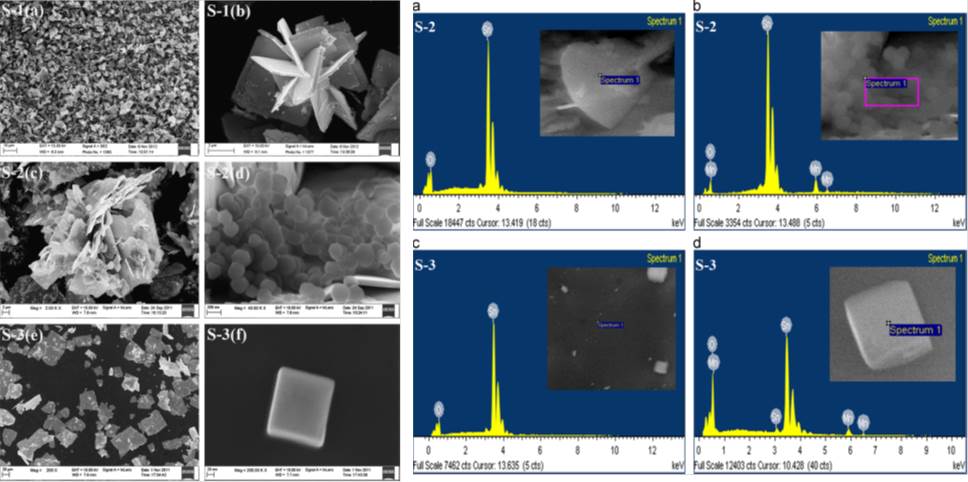 14.M. Zubair Iqbal1∗, Fengping Wang∗, Riaz Hussain, Tahir Iqbal, Israt Ali, M. Yasir Rafique, Shujjat Ali. Synthesis and Characterization of SnO2 Nanorods for Energy Storage Applications. Adv. Sci. Eng. Med. 6, 1–6, 2014.