1.Shiliu Pu, Aiguo Wu*, Songting Tan. Deposition of gold nanoparticles onto poly (DL-lactic acid) microbubbles using cetyltriethylammnonium bromide as a surface modification agent. Micro & Nano Letters , 2011, 6(4), 186-189.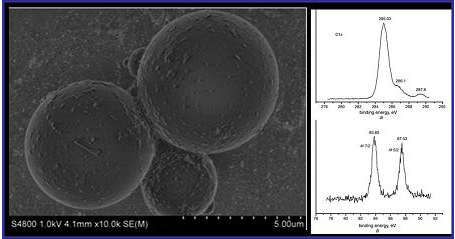 2. Kenneth T. Thurn, Hans Arora, Tatjana Paunesku, Aiguo Wu, Eric M.B. Brown, Caroline Doty, Jeff Kremer, Gayle Woloschak*. Endocytosis of titanium dioxide nanoparticles in prostate cancer PC-3M cells. Nanomedicine: Nanotechnology, Biology and Medicine, 2011,7(2), 123-130. (Cover)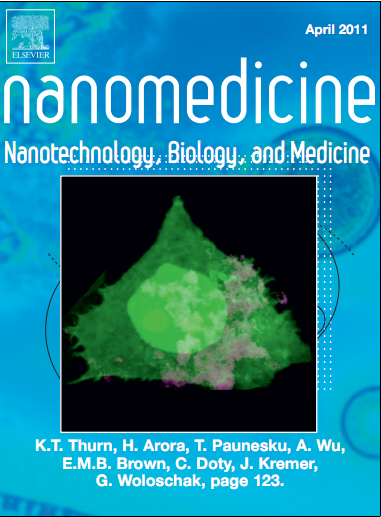 3.Fuqiang Zhang , Leyong Zeng, Yingxin Zhang , Haiyan Wang*, Aiguo Wu*. A Colorimetric Assay Method for Co2+ Based on Thioglycollic Acid Functionalized of Hexadecyl Trimethyl Ammonium Bromide Modified Au Nanoparticles (NPs). Nanoscale, 2011, 3, 2150-2154.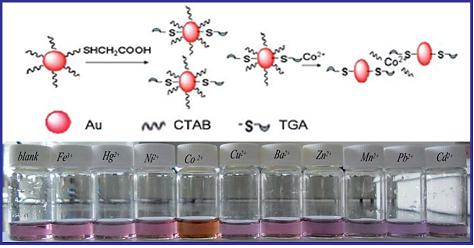 4.Fuqiang Zhang, Leyong Zeng, Haiyan Wang*, Aiguo Wu*. A one-step colorimetric method of qualitative and quantitative analysis detection of Hg2+ based on an in-situ formations of Au@HgS core-shell structures. Analyst, 2011, 136, 2825-2830.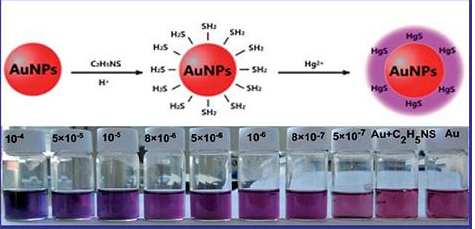 5.A. Wu, T. Paunesku, Z. Zhang, S. Vogt, B. Lai, J. Maser, V. Yaghmai, D. Li, R. A. Omary, G. E. Woloschak. A Multimodal Nanocomposite for Biomedical Imaging. The 10th International Conference on X-ray Microscopy AIP Conf. Proc., 2011, 1365,379-383.